ERC-20
Bulktokensend supports the main tokens with ERC-20 protocol, such as BEP-20, ETH-20 and MATIC-20, allowing the sending of most current tokens since most are developed in ERC-20 protocol.
Blockchain technology
Blockchain allows the execution of highly interesting applications for the world of finance. With Bulktokensend you can make a transaction to many cryptocurrency accounts in a few minutes (sometimes seconds).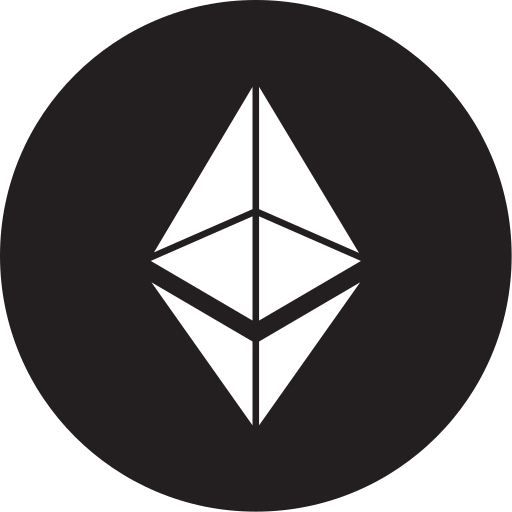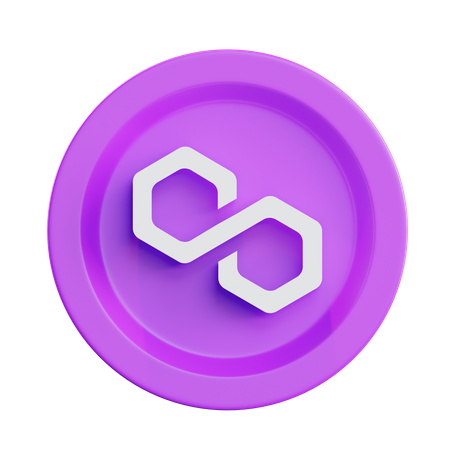 Bulk crypto
Sending ERC-20 tokens in bulk through our Bulktokensend tool, the tool has been tested sending to more than 200 wallets at the same time. Save time and gas costs with batch transfers.
What is Bulktokensend?
Sending ERC20 tokens in batches is easy with Bulktokensend.com. Select a token from the list, enter the addresses and amounts with the indicated format and ready to send.
---
Bulk crypto sender
Bultokensender.com was born from the need to send ERC20 tokens to multiple recipients at once. The current naturalness of the EVM blockchain does not allow transactions to be made to multiple addresses without using smart contracts. That is why we have created a tool to make cryptocurrency batch transfers easy.